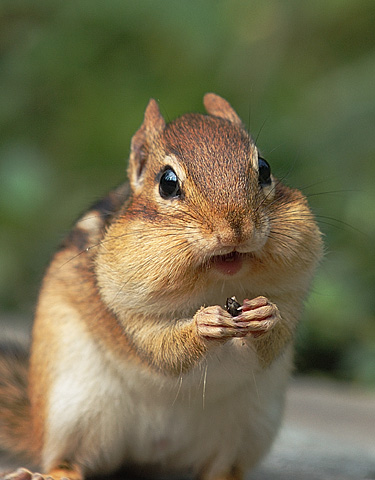 The front page of yesterday's J.E.P carried a story about some crazy ass murder nurse investigation that never happened way back when. I won't make any comment on this. Frankly I don't have a clue and I was too distracted by the stunning conclusion of A Double Shot of Love (see yesterday's blog) to pay full attention to much else. What I did notice about the story was its source. Information taken from a senator's blog.
My question to the JEP is why haven't you called me? I have a blog too and a far more entertaining one at that (Go
here
and compare if you like). Syvret hasn't got an ounce of Steveitude. Why are you going to him for news? I've got film reviews, mystery stories and SAM TANNAHILL. He hasn't even mentioned Ryan Reynolds. Yes some of my stuff isn't so Jersey specific but I'm probably a more respected politician than he is. I could do Jersey stuff. How about this?
STATES OF JERSEY CREATE SECRET ARMY OF GENETICALLY ENGINEERED TOTALLY CUTE ZOMBIE CHIPMUNKS
The states of Jersey have zombie chipmunks. I saw one. He smiled and then waved at me.
Yes I made it up but it probably has more truth to it than much of the stuff Syvret has made claims about.
Basically by revealing all these important facts in a blog rather than in the states of Jersey Syvret comes across as one of the Internet crackpot conspiracy theorists that I so adore. Plus he does it in a totally boring way. In the words of The Pussycat Dolls,
YOU ARE NOT GIRLICIOUS.
Peace
Steve